BON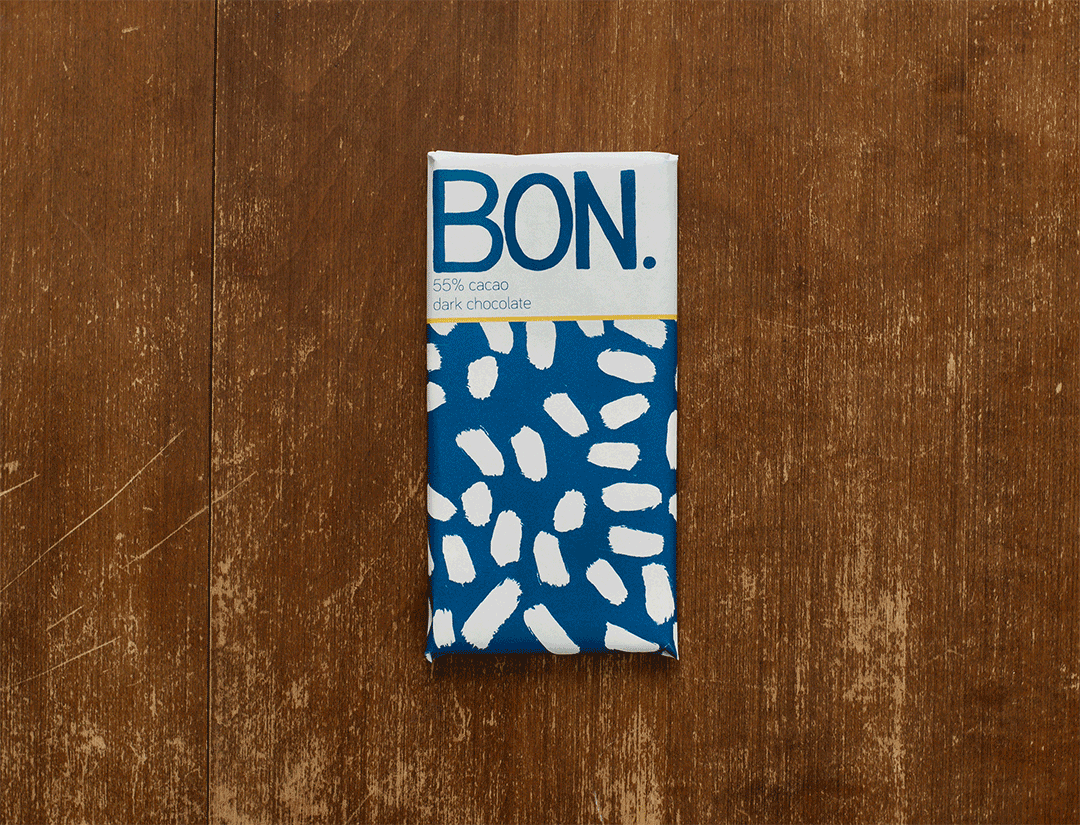 BRANDING, LOGO DESIGN, PACKAGING, COPYWRITING, CONCEPTING, PHOTOGRAPHY

The goal of this project was to create case study branding for the fictional chocolate company, BON.




To that end, I created a hand-lettered wordmark and hand-painted elements for the packaging.




I sought to create a visual look that would call back to the company's fictional roots in 1966 while adding a contemporary touch. The final design was to be memorable and representative of the caliber of delicious chocolate which they've produced for over 50 years.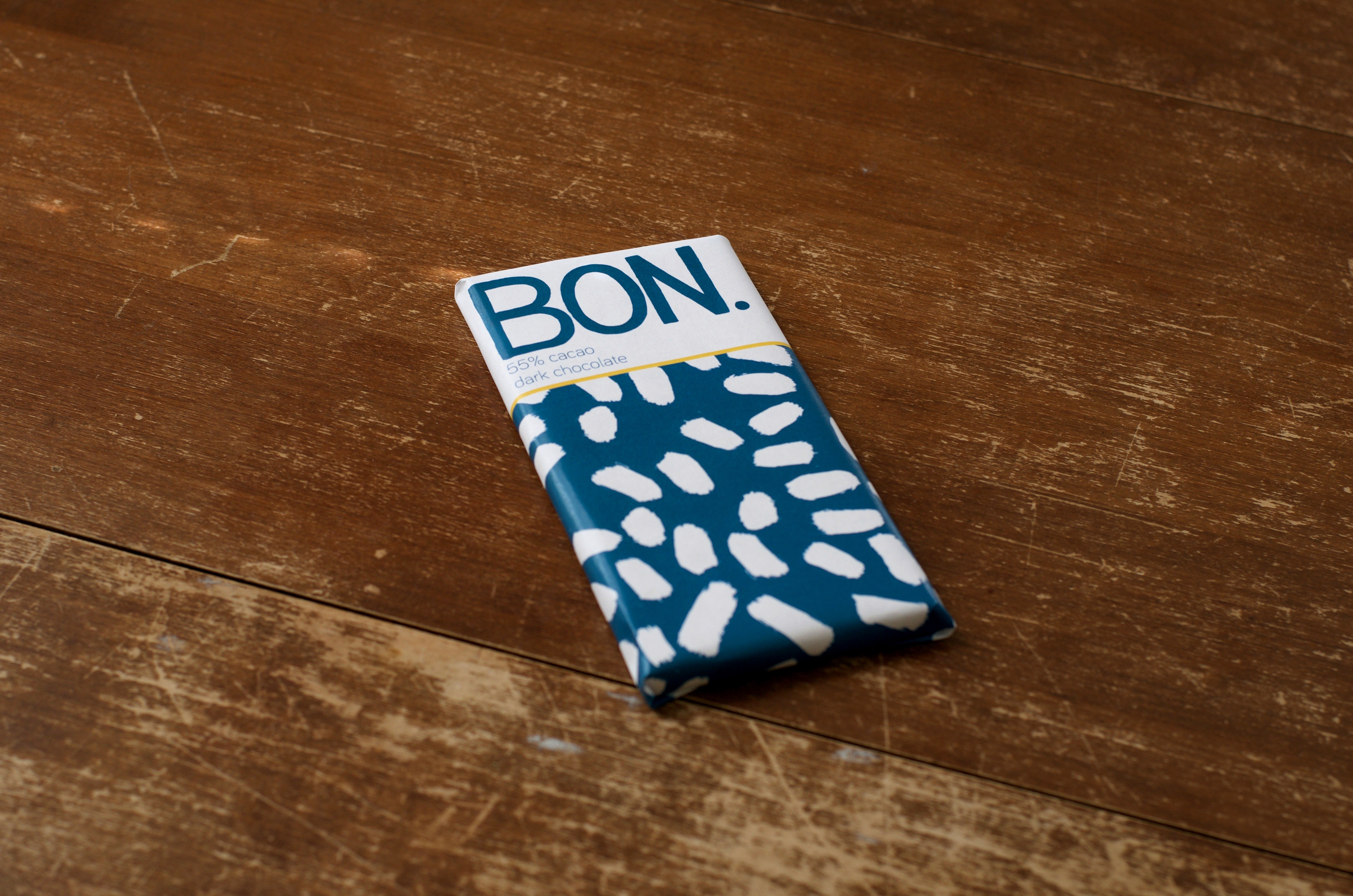 CASE STUDY COMPANY BIO: Since 1966, our chocolate has been crafted the same way using the finest ingredients and time tested techniques that have made BON a favorite wherever people are. By working closely with small farmer co-ops to source our organic cacao, our fair trade practice ensures that life is BON.
---

through the slowest heaving night