Bea. (sounds like BEE)
On October 1st, 2018 we welcomed our daughter, Bea, into the world. Bea came to us four months earlier than expecte and was loved and cared for by the most amazing group of family, friends, nurses, and doctors.

Bea had brown eyes, and light brown hair. In time, Bea responded to our voices, loved being held by her mom and was beginning to find her hands. Bea's first book was the Little Prince. Bea's first song was Bohemian Rhapsody. We read and sang to Bea everyday. We love her more than anything.

On February 02, 2019 Bea died in our arms from complications from meningitis.There aren't words to describe this kind of sadness that remains with us all. Bea is gone, but her energy and spirit, her thunder and magic, are infinite. Bea graced us with so many lessons we are all too young to understand now, but with time, I am sure we will all know.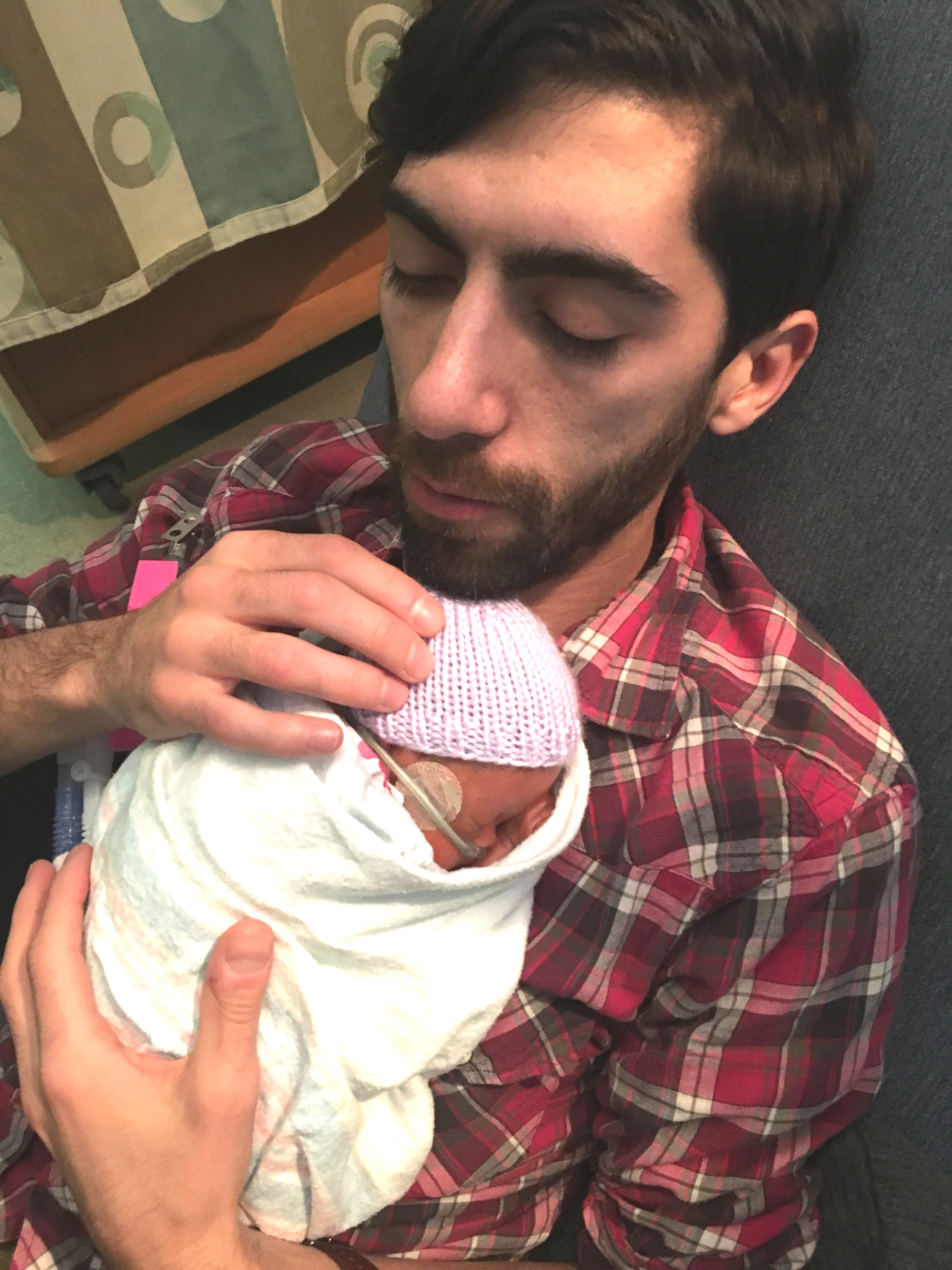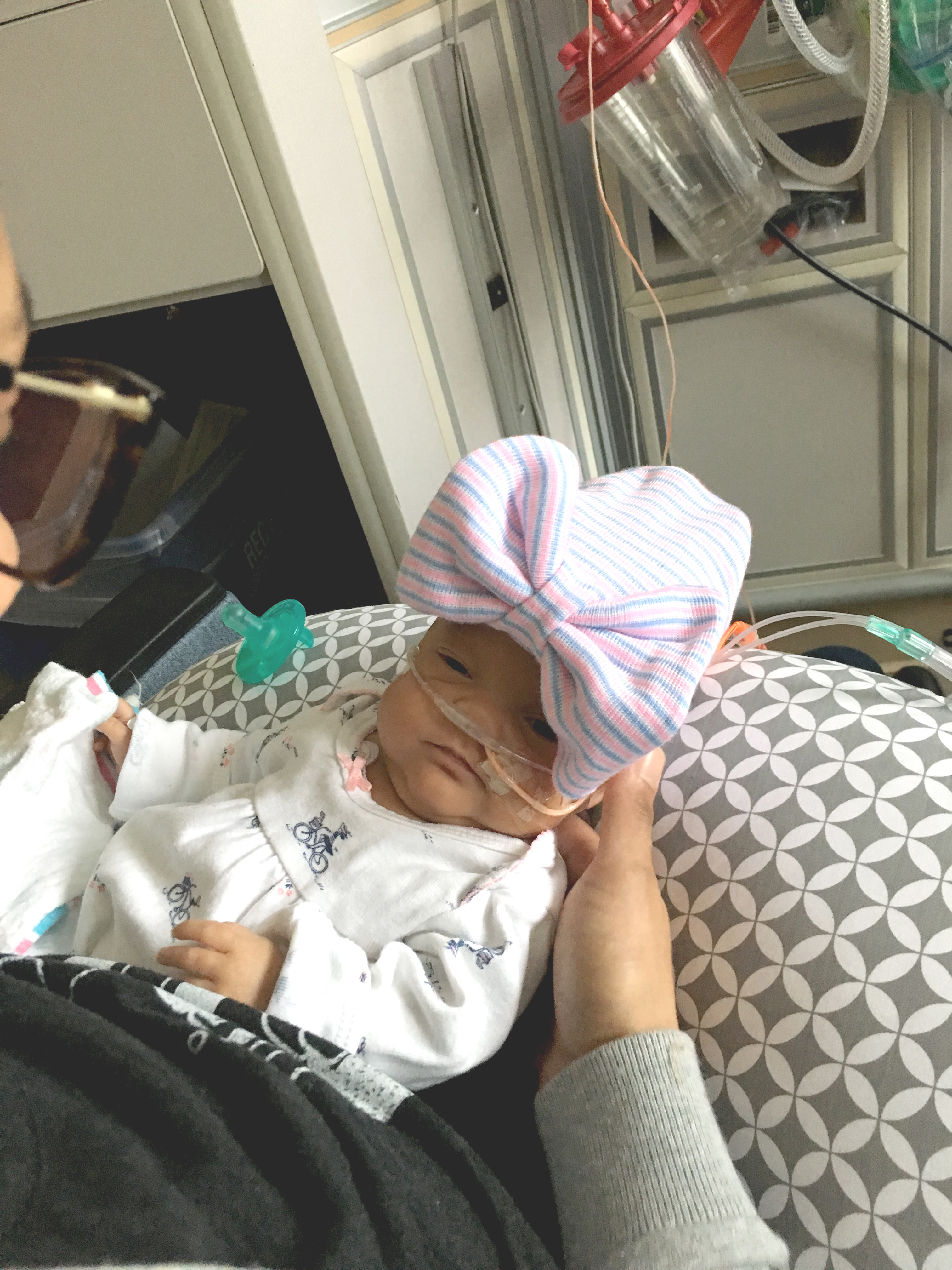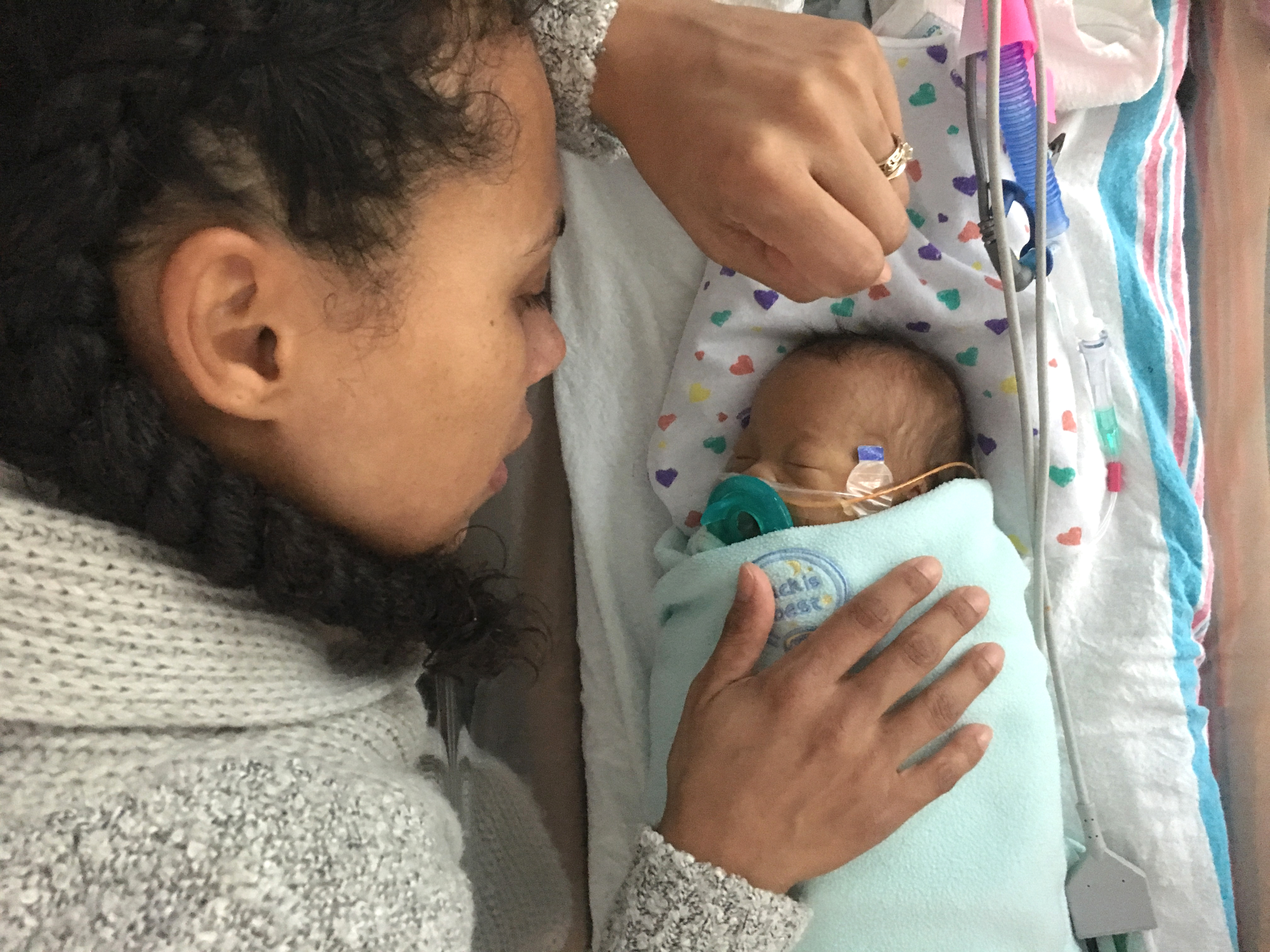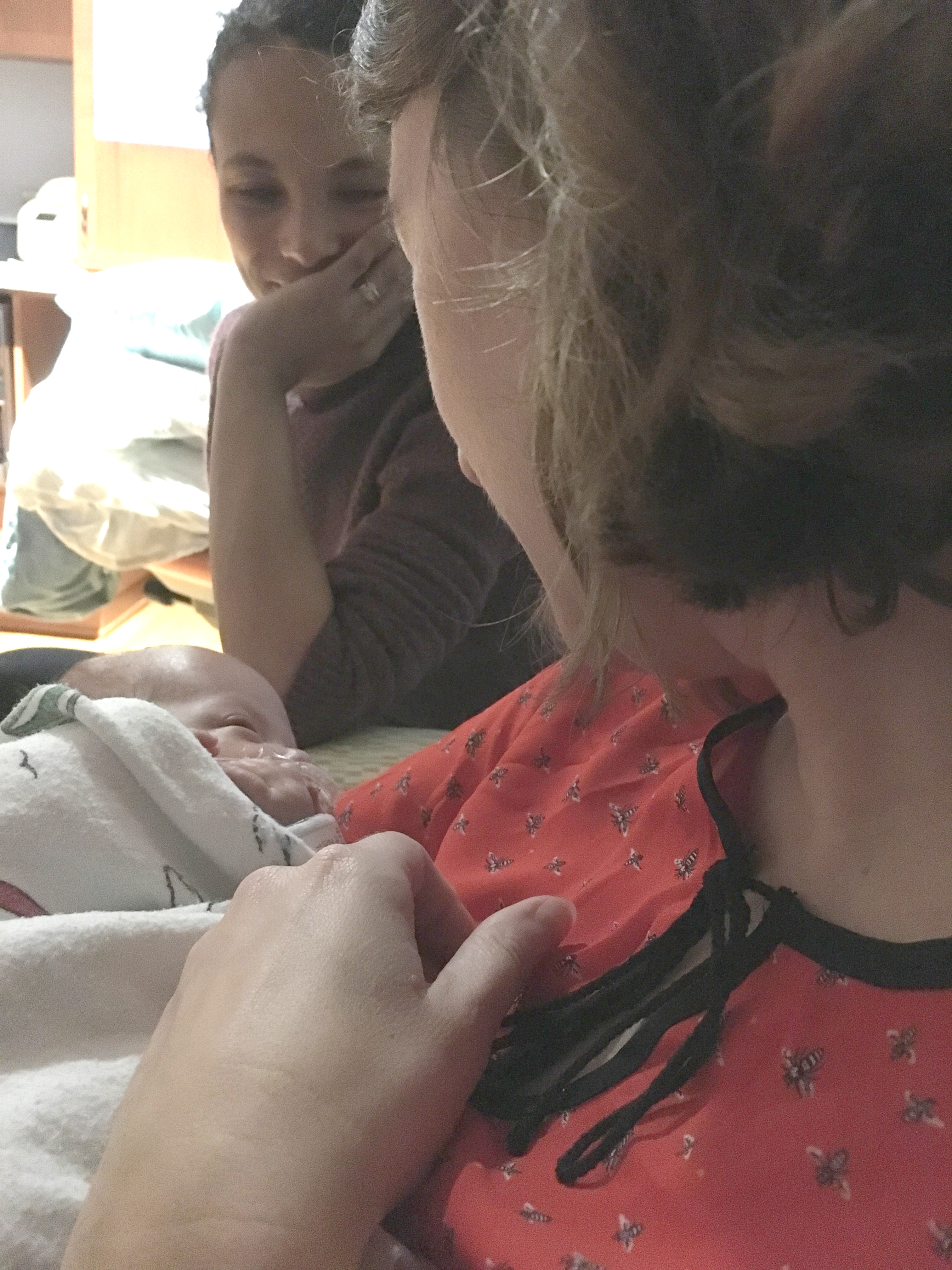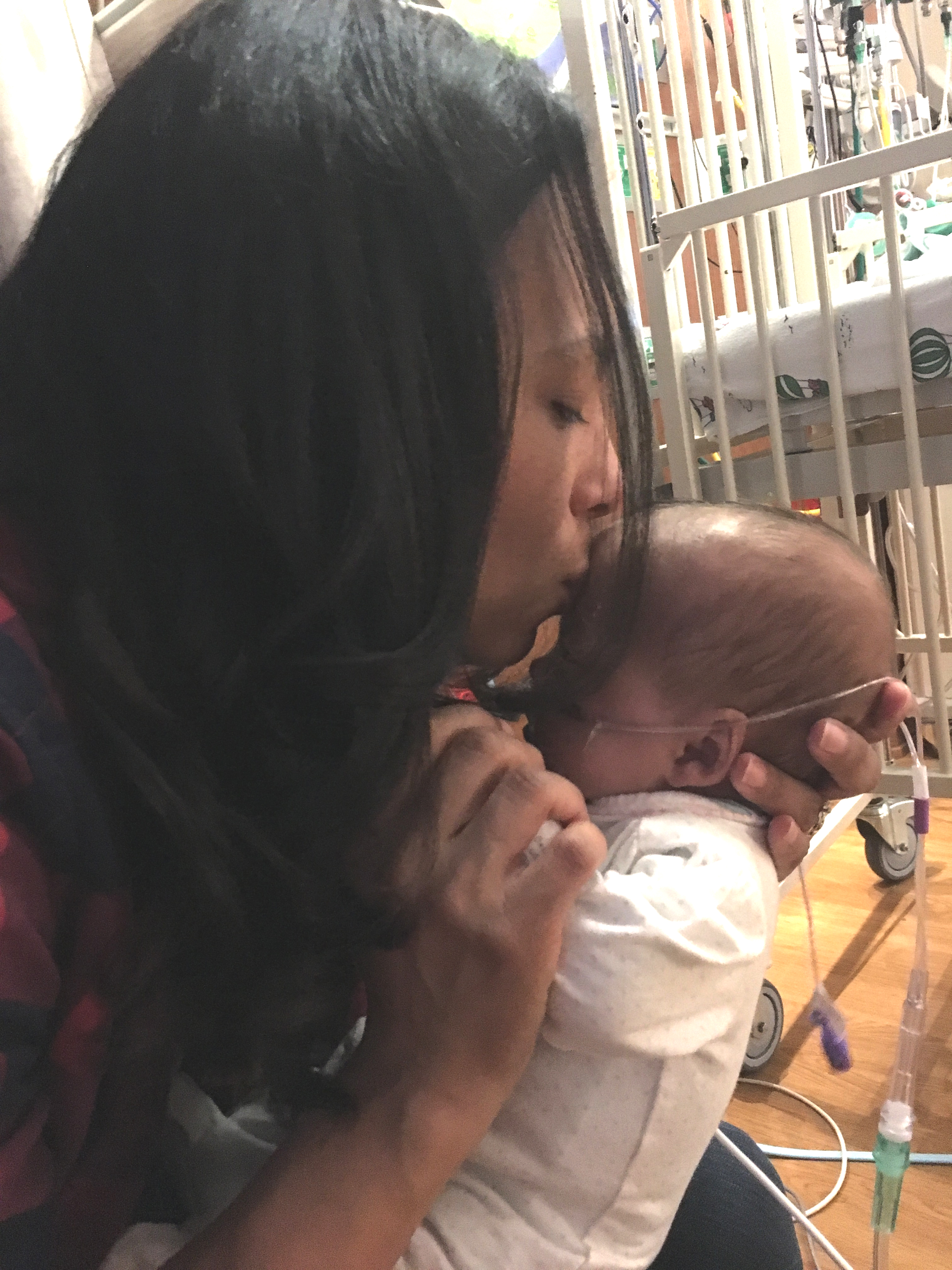 As good as it gets.


Bea Grace Ludtke
10-01-18 to 02-02-19
Show Your True Stripes
---