CANNDY BAR


BRANDING, LOGO DESIGN, PACKAGING, COPYWRITING, PHOTOGRAPHY

CANNDY BAR is an exploration in developing a cannabis infused chocolate bar brand.
The minimalist visual approach to the packaging strays from the conventional idea of cannabis edibles and is meant to appeal to first time consumers of cannabis treats as well as more cultivated palettes alike. By delightfully leaning in to golden-age candy bar aesthetics and blending in a contemporary minimalist design, cannabis consumers are left with memorable packaging that describes good good times for all.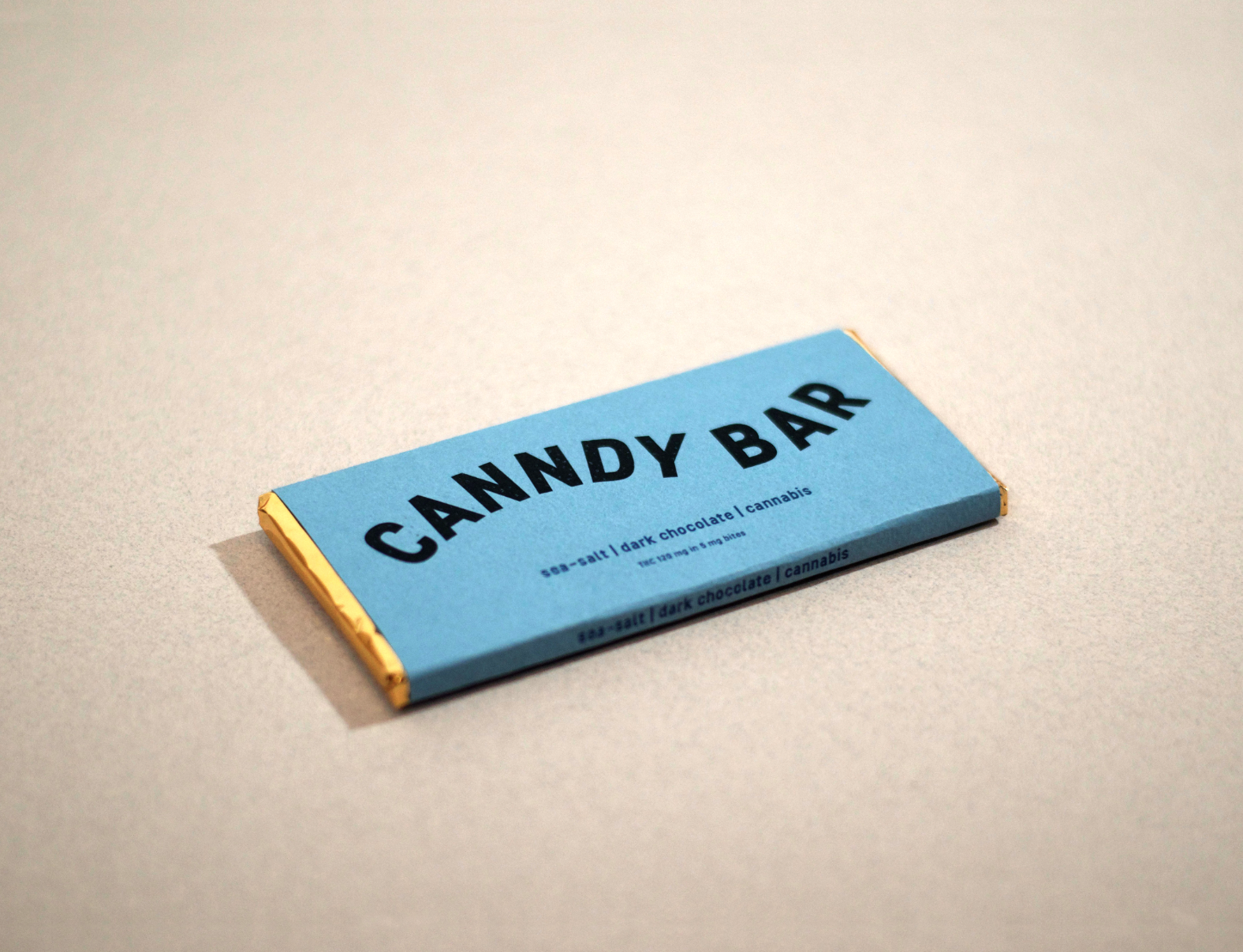 Show Your True Stripes
---