CANNDY BAR


BRANDING, LOGO DESIGN, PACKAGING, COPYWRITING, CONCEPTING, PHOTOGRAPHY

CANNDY BAR is an exploration in developing a cannabis infused chocolate bar brand.

The minimalist visual approach to the packaging strays from the conventional idea of cannabis edibles and is meant to appeal to first time consumers of cannabis treats as well as more cultivated palettes alike.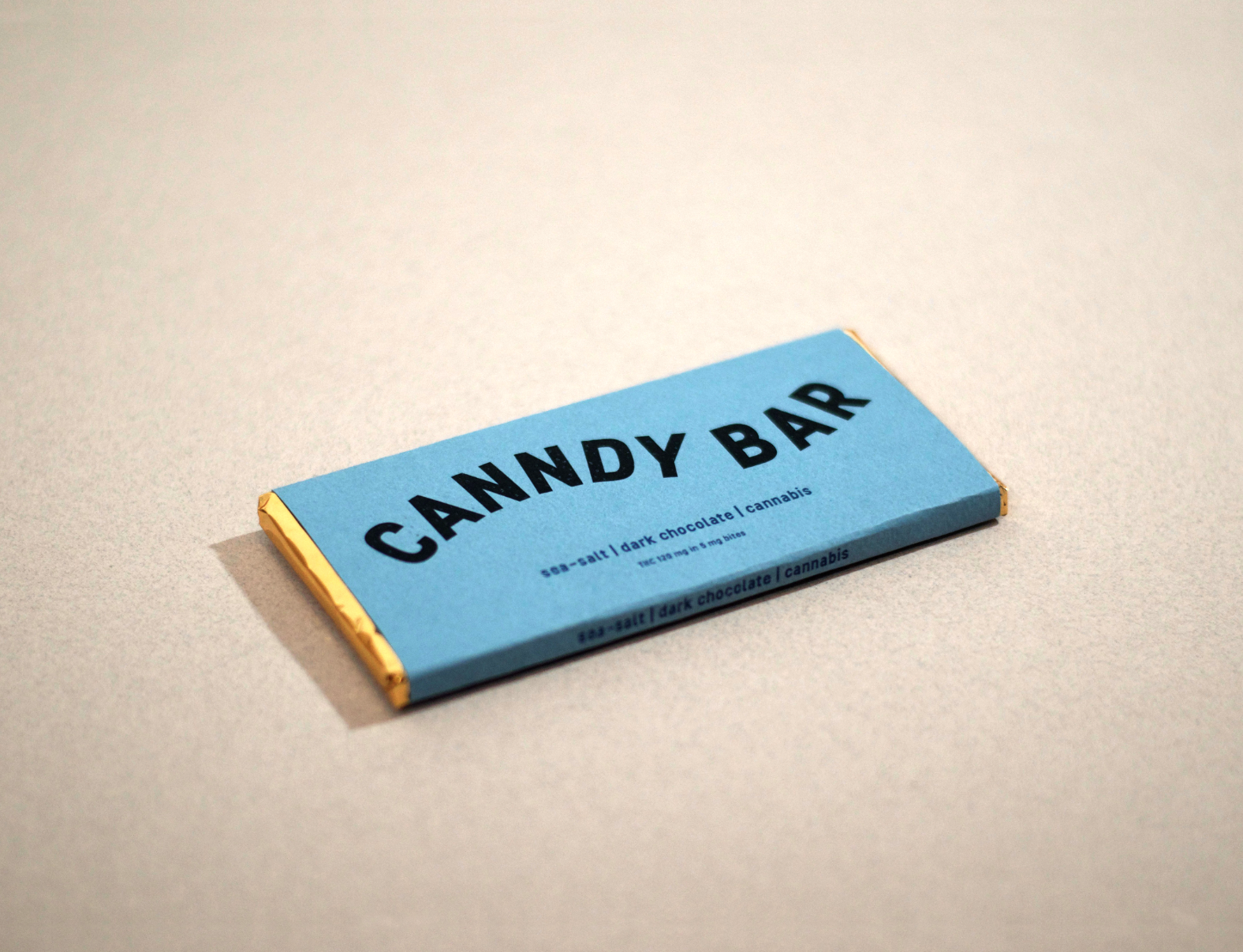 Bold colors were chosen for the paper packaging portion to describe the different flavors of each bar. A gold foil wrapper was used to seal the freshness of the bar in the package as well as bring a classic candy bar wrapper pop to the in-store product. The playfully placed wordmark was created using Stellar by
Pangram Pangram
.
By delightfully leaning in to golden-age candy bar aesthetics and blending in a contemporary minimalist design, cannabis consumers are left with memorable packaging that describes good good times for all.



---

through the slowest heaving night